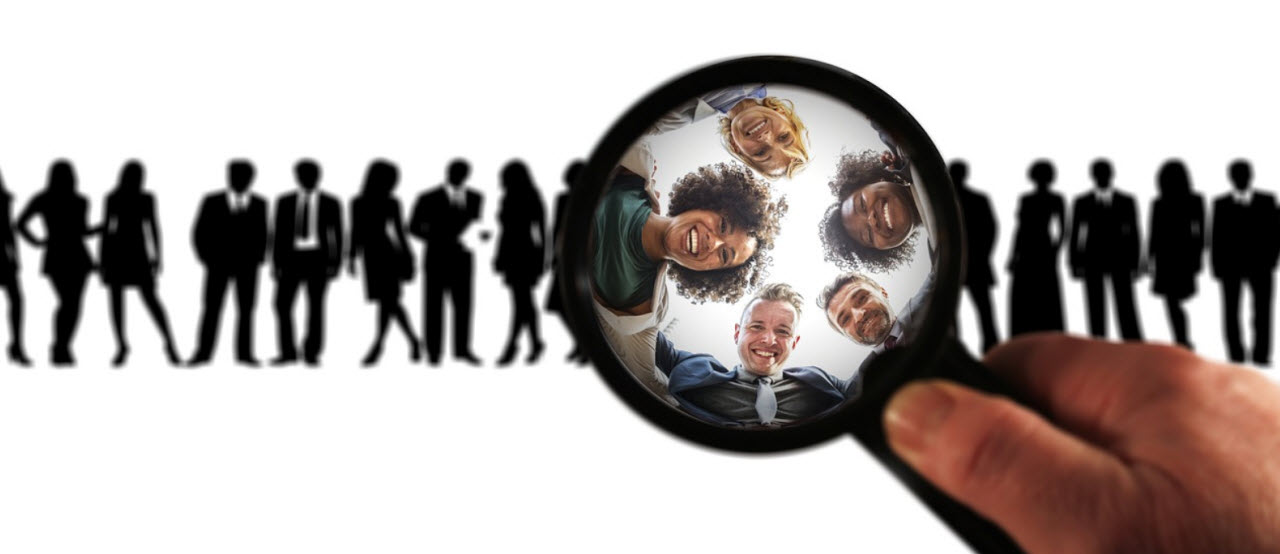 Re-Strategize Your Realtor Relationships
One of the advantages of a cooling market is the sanity of time that accompanies the absence of frenzy. With more quality time to plan, today's loan originator can seize a window of opportunity to begin building real systems to support a steady stream of prospects that temper the highs and lows of the market.
The Realtor has been a long-time source of buyer prospects secured through traffic generated from listings, open houses and advertising. Many loan originators find themselves competing for these leads, some of which were good, but many of which aren't qualified. And worse for the LO, wasting the investment of their time and energy only to "lose" the prospect right before the transaction for one reason or another is especially exasperating.
It is understandable that without a measurable structure to any relationship, guaranteeing reciprocal solid business referrals might not work perfectly. After interviewing some of the top originator experts in the country, I determined that the outcome can be considerably different when strategic partners implement a real plan, especially when it is focused on a real need.
When markets cool, sellers look for alternatives to diminish costs, which pave the way for services provided by enterprising LOs to help them do just that—save money.
Focus on FSBOs
Some originators have been quite successful with the for-sale-by-owner niche, although with a new twist. According to Mike Kortas of 1st Metropolitan Mortgage in Mesa Ariz., and Doug Grothjan of Charter Funding in Dayton, Ohio, targeting FSBOs has worked like a charm for their respective businesses. So well in fact that they both developed comprehensive FSBO marketing plans to serve the burgeoning need.
Mike's plan involved studying statistics that indicated that 87 percent of "by owners" will list with a real estate agent within the first three weeks of marketing. But unless the LO has control of the lead first, he or she will rarely re-capture the prospect's loan business after the property is listed.
He determined that he could best secure, support and control the FSBO lead by helping them with the initial marketing process until the property was sold or the owner was ready to list with an agent. By establishing the relationship up front, he was able to offer additional loan services and provide a "warm" open door to his Realtor partners for a listing down the road.
Kortas developed his own personalized Web site platform to provide free For-Sale-By-Owner service. He confidently approaches the FSBO with the opportunity to list their property on his FSBO Web site, and then continues with additional services and support. In return, he has two requirements for the exchange of his services. One requirement is that the FSBO provide their list of prospects to him during the course of their marketing for his follow-up. Secondly he asks to pre-qualify the FSBO for their next purchase. When those two considerations are solid, he agrees to provide a myriad of services that including free signs, a free call capture extension for prospect calls and free Realtor services and free contract forms. The system has worked so well, that Kortas went on to offer the same type of turnkey Web system to other loan originators for a monthly fee and now offers his program nationwide.
Kortas is certain that when an LO provides a Realtor with a solid plan to make an extra $100,000 per year without buying a tank of gas, they are more than willing to work with a loan originator, especially a partner that has a proven system of consistent referrals.
Doug agrees that if your marketing is not Realtor-driven you may be out of business without support from some other area. Like Kortas, Grothjan also offers a free electronic listing site specific to FSBOs, but implements the Greg Frost strategy of a letter a week for four weeks to ramp up the relationship with the FSBO during the first few weeks of marketing.
He secures his For-Sale-By-Owner leads using  a fee service that delivers local FSBO leads to your e-mail every day. The system cross checks these leads with the Do Not Call Registry, saving the LO valuable time. He then takes these leads and puts them into his active database where he uses Frost's Loan ToolBox letter campaign, which enables him to extract and print the letters on a regular basis every week over a four-week period. The letters include reports and tips on how to market the property and other support information. At the end of the four-week letter campaign, he calls the FSBO prospect for an appointment.
Grothjan also insists on an exchange for the "free" marketing services. During the appointment he gets their commitment for a no-obligation loan application on their next purchase before initiating the litany of support services, and provides a "Lowest Loan Guarantee" certificate with their name on it.
He builds value by adding a stream of additional services that include the same call capture services featured on a standalone sign stating: "100 percent financing available" with their specific toll free extension number. Included in his FSBO model are services from the real estate agent that include contracts, digital photos, contract forms and open house services. Grothjan also provides the FSBO prospect with 20 color brochures on their property, along with the brochure "tube," which offers prospects help on their self- selling program until they decide to list.
Realtors Appreciate It
Realtors love working with these two originators. Both agree that by taking control of the FSBO up front, they now control how the lead is serviced. They enjoy retaining control of the referral to the real estate agent when and if the owner chooses to list. With a solid plan like this, they never have a problem getting Realtor partners to work with them on their terms.
There are many benefits to this strategy for both LOs, including many hidden opportunities to refinance, which would have never been apparent if the property had been listed without their initial meeting. Perhaps the most positive outcome is their ability to build Realtor loyalty and consistent referrals back from the agents. Grothjan insists that this arrangement alleviates the need to "wine and dine" real estate agents and begins to develop long-term, successful partnerships as he has enjoyed for many of his 32 years in the business.
Both Kortas and Grothjan agree that by extending professional service programs to FSBOs first, then referring to their Realtor partners makes getting Realtor business easy and profitable for both professionals while providing professional services to For Sale By owners.
By Terri Murphy