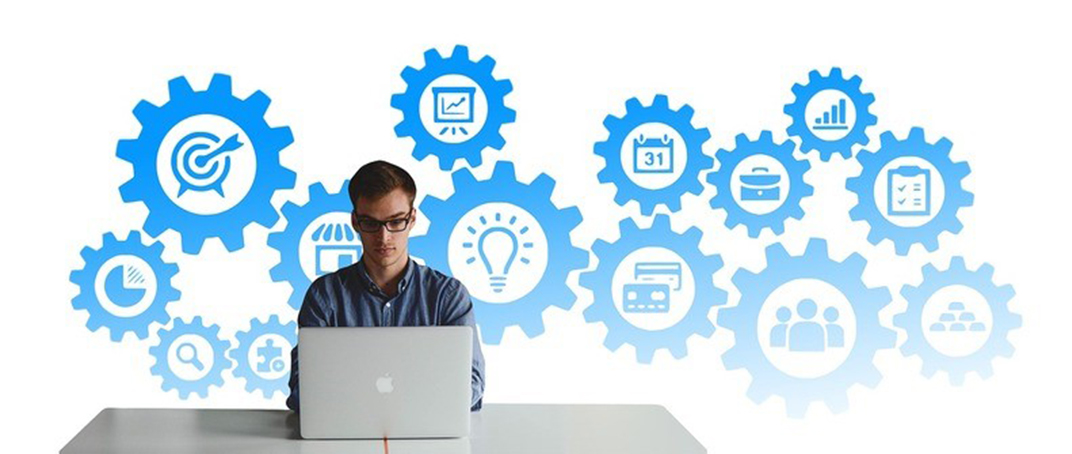 Plan For Your Future
The mortgage industry offers career opportunities for personal & professional growth.
Whether you're new to the game or a seasoned mortgage professional looking for a fresh new company, MyHeadHunter.com is here to help. MyHeadHunter.com is a premiere job placement agency that caters to the mortgage industry in New York and Florida.
We'll take a look at your past employment and find a new company that's a good fit for your skills and personality. If this is your first mortgage job, we'll work with banks, credit unions, mortgage bankers and mortgage brokers to sponsor training for you. You might need to work as an intern for a short while to gain some experience, but after your training is finished, we'll make sure you get placed at business that is a good match.
Whatever your situation is, MyHeadHunter.com is here to support you and get you where you want to be. Contact us today to find out how.
All information provided is kept 100% confidential and private, we DO NOT share your information with anyone.