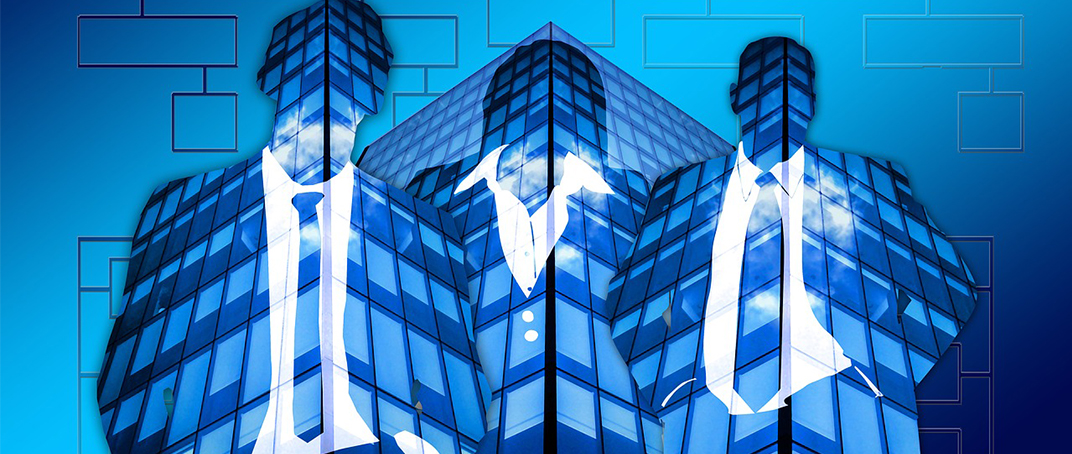 Commercial Loan Officer
The mortgage industry offers a wide array of careers, including commercial mortgage financing. 
One area that mortgage professionals can enter is Commercial Lending. Commercial financing covers many services that financial institutions offer customers, from commercial financing to business loans and bridge loan financing.
Those working in the commercial sector must know the industry and care about the people they serve. The position sometimes requires an active National Mortgage Licensing System (NMLS) registration under the SAFE Act of 2008. Essentially, commercial loan officers sell the bank's products and services, and develop relationships with customers.
MyHeadHunter.com works with its contacts in Florida and New York to help place you with a job as a Commercial loan consultant at a company you'll get along with. If you've never worked in the commercial financing space before, we'll make sure you have all of the necessary education, registration and licensure needed to become a knowledgeable commercial loan consultant.
We've been serving the mortgage industry since 1993 and we bring all of those years of experience into helping you succeed.
Our due diligence process allows us to place loan officers or processors with the right company, which allows these individuals to enjoy a long lasting working relationship with a business. MyHeadHunter.com is here to help, contact us today to learn more!