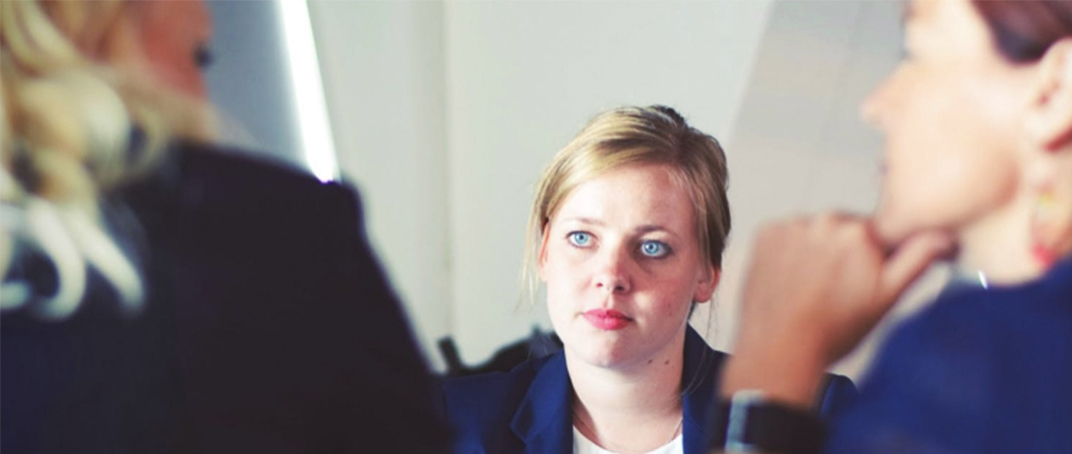 The Next Big Thing
Are you ready for the next big thing in your life? MyHeadHunter can help. We are here to help you take the next step towards your future with a career in the mortgage industry. With a proven track record, we boast high job placement rates.
Not only do we care about finding you a job or your finding your business an employee, but we also care about matching individuals and business that are a good fit. People spend an average of 40 or more hours per week at work, so it's important that it's a job they enjoy and can thrive at.
MyHeadHunter.com invests in people; that's why you don't have to pay a dime for our services. We work with banks, credit unions, mortgage bankers and mortgage brokers who are willing to sponsor and train individuals for careers in the mortgage industry. Don't wait any longer! Contact us today to let us help you take the next big step.