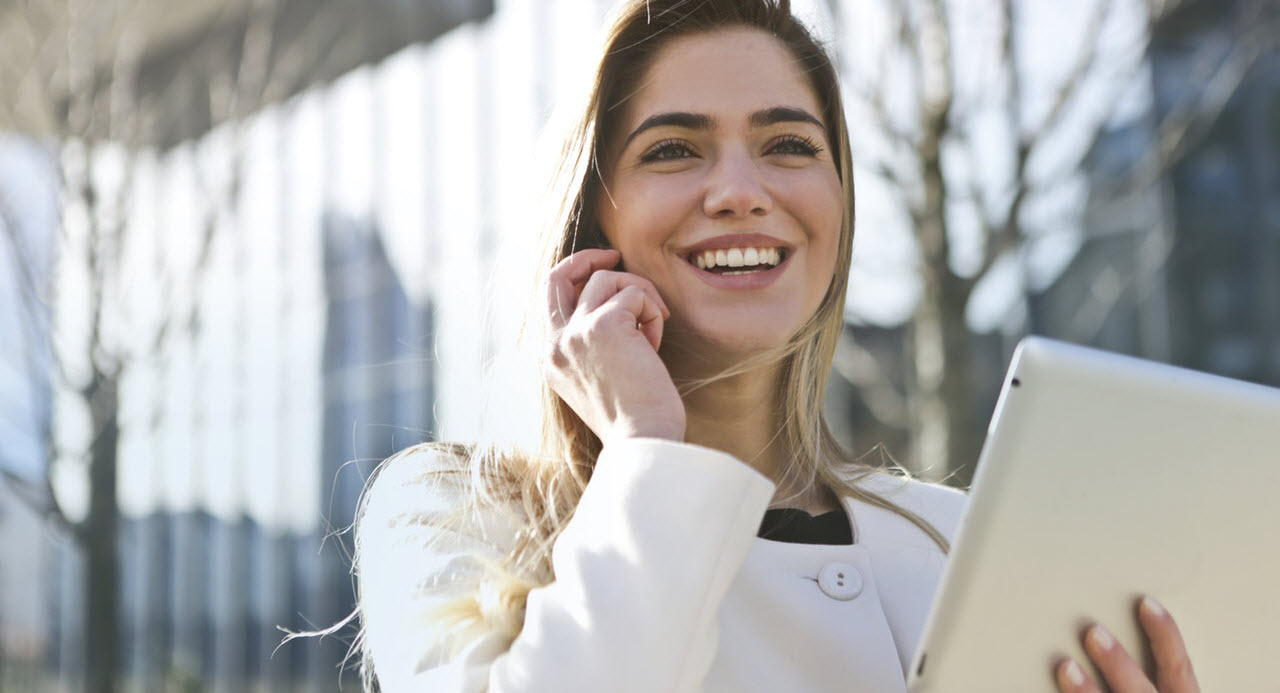 Get a Career in the Mortgage Industry
Getting into the mortgage industry can be challenging. Don't do it alone.Mortgage companies generally look for individuals with experience,which is a set back if you're just starting out.
If you are looking to enter the mortgage world, we have mortgage companies that will sponsor you for licensing.
The first step we'll walk you through is choosing which mortgage career is the best fit for you. The most common mortgage jobs are a mortgage broker, mortgage underwriter, mortgage processor and a mortgage loan officer.
After deciding which career to move forward with, we'll work with you to make sure you have all of the necessary training and licensing. Then we will work to get you placed in a job that's a good fit.
It might take some time to find the right job with the right company. Sometimes, we will suggest an internship or free training under a manager just so you can get your foot in the door at a business.
Whatever your situation is, MyHeadHunter.com is here to support you and get you where you want to go. Contact us today to find out how.