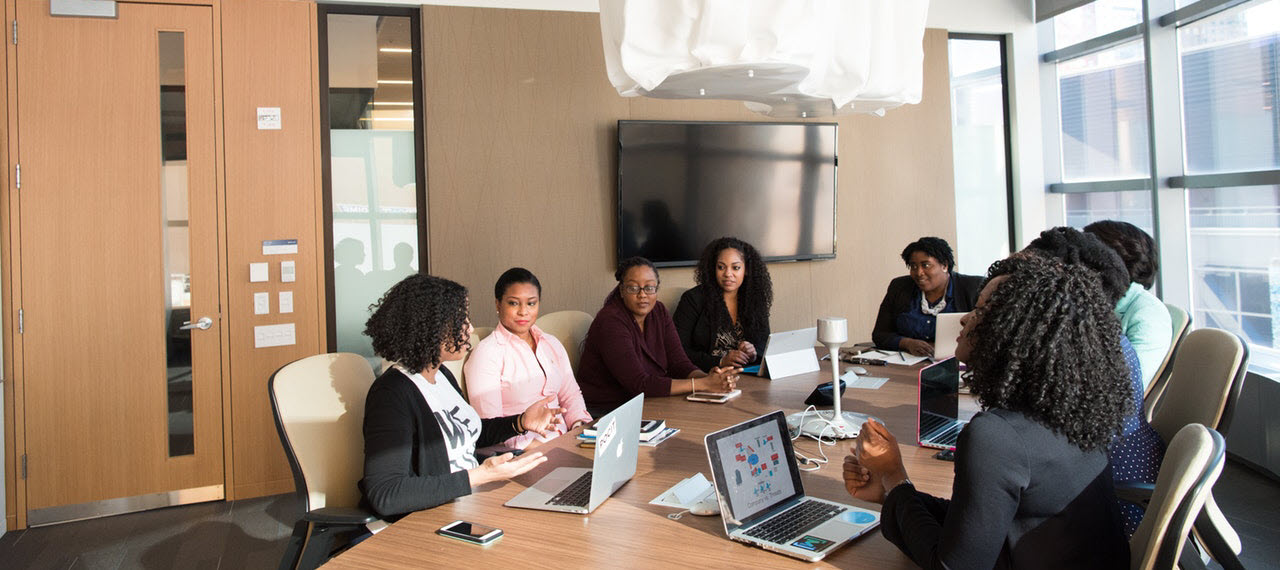 Mortgage Recruiting
We understand what it takes to maintain a successful job in the mortgage industry and work hard to recruit and train the best people.
MyHeadHunter.com is a leader in the recruitment and job placement in the mortgage industry for the states of New York and Florida. Our years of experience in the mortgage industry has placed us as the go-to company when it comes to working with mortgage loan originators, mortgage processors and mortgage underwriters.
Our due diligence process allows us to place loan officers or processors with the right company, which allows these individuals to enjoy a long lasting working relationship with a business.
Recruiting for careers in the mortgage industry is different than recruiting for other jobs. Mortgage careers require special skills and a certain personality. MyHeadHunter.com understands what it takes to maintain a successful job in the mortgage industry and takes recruiting seriously.
We care about finding jobs for individuals, and we are passionate about matching the right people with the right mortgage company. We place high emphasis on matching to make sure people are happy with their job and businesses are happy with their employees.
Careers in the mortgage industry often require special training and licensing. For those just starting out in the field, navigating the requirements can be difficult, which is why MyHeadHunter.com is here to help. We are well connected in the mortgage industry and can find a training program that works with your schedule.