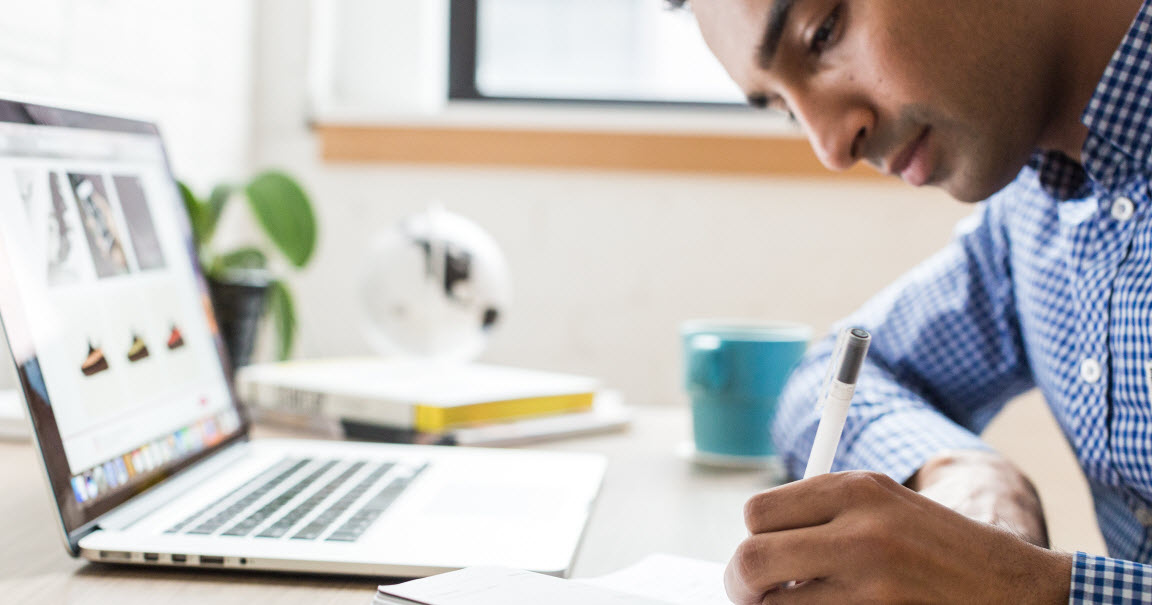 Mortgage Processors
We are leaders in the industry in the recruitment and job placement of mortgage processors (FHA/VA) in the states of New York and Florida. Mortgage Processors are very important to mortgage companies. They make sure debt-to-income ratios and employment information is correct and ready for approval on loans. They catch mistakes before paperwork is passed off to the mortgage underwriter, so attention to detail is a necessary skill.
After a loan is approved, the processor receives a list of prior-to-document conditions (PTDs) that they must meet before releasing loan documents from the bank. The processor works with the loan originator, title and escrow companies and other businesses to gather together all of the necessary paperwork to fulfill the PTDs. Basically, the processor works to get loans funded.
Sometimes mortgage processors are required to have licenses, but other times they are exempt. MyHeadHunter.com will work with you to determine whether or not you need a license and will help you get one if you do need it. We will also make sure you have all of the required training needed to become a mortgage processor. You might need to work as an intern or apprentice for a short time to gain some experience in the field as well, which we can help you with.
Getting any job within the mortgage industry is all about networking and MyHeadHunter.com is willing to share its many connections to help place you with a job.