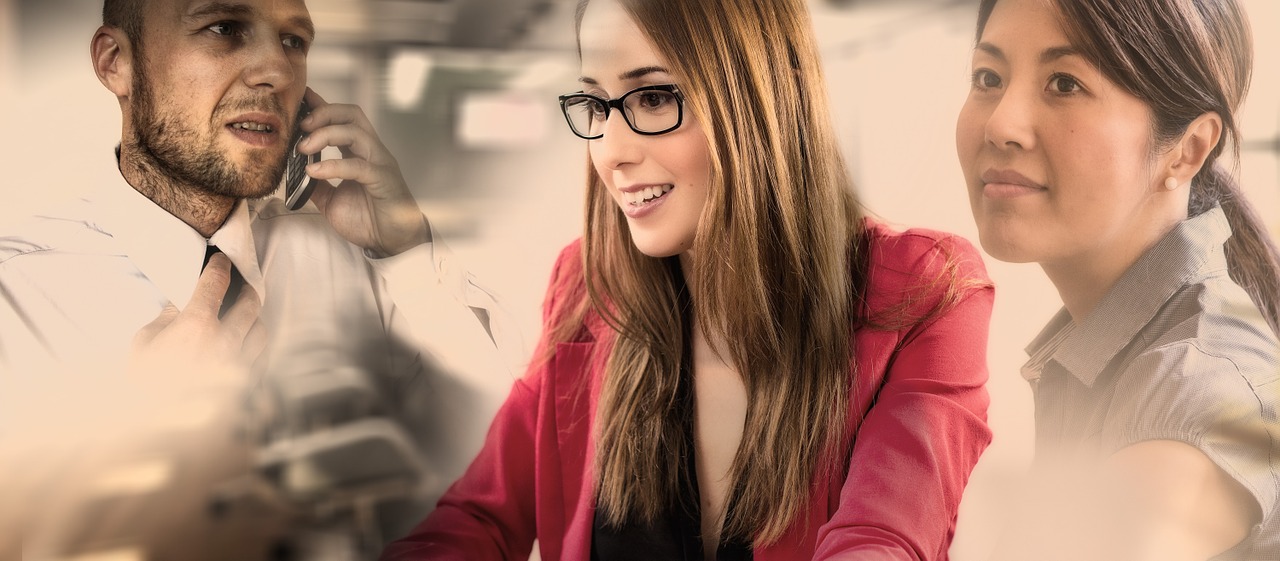 Mortgage Loan Originators
Our specialty is recruiting and properly placing mortgage loan originators. For the past 18 years, we've been working with reputable and established leaders in the mortgage lending market. We began helping loan officers before loan originators even needed to be licensed!
Mortgage loan originators (also known as mortgage loan officers, loan officers, MLOs, etc.) typically work with a borrower to complete a mortgage transaction. The mortgage loan originator is the borrower's main point of contact throughout the entire home loan process. Mortgage loan originators increase mortgage loan portfolios by developing business contacts, attracting new mortgage clients, and complete mortgage loan processing and closing. They often supervise staff in an office as well.
Today a loan officer needs to be licensed and monitored by the Nationwide Mortgage Licensing System ( NMLS). In some states, the process of getting approved is quick and easy but other states have a lengthy process of getting approved, it's their states banking department that takes so long. We have the proper connections at the Department of Services in New York and the Florida Office of Financial Regulation to expedite the process for our clients.
After our initial interview, we will assess the originator's capabilities and match them up with leaders in the industry.
For seasoned originators, we also evaluate their past 2 years production figures and match them with a mortgage company that can accommodate the volume and back office support for those seasoned originators to excel further.