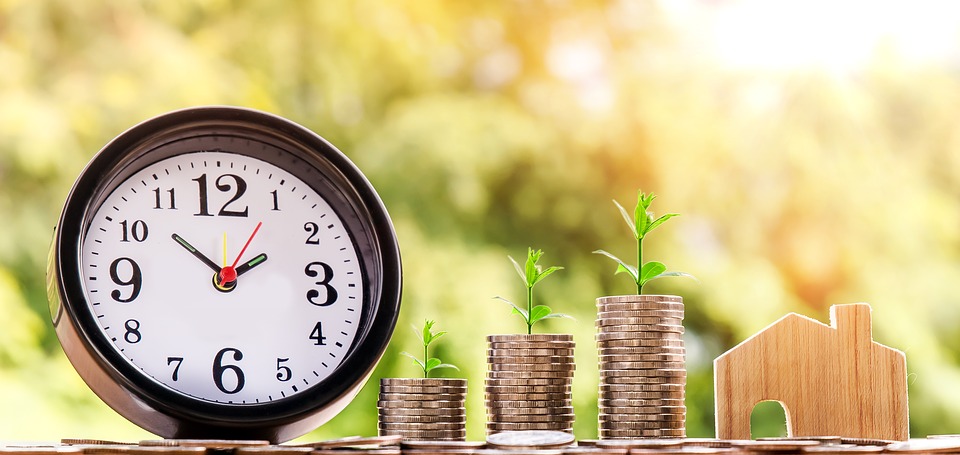 Mortgage Loan Officers Wanted
As 2017 gets underway, we are seeing more and more big lenders downsizing and laying off their staff.In the last quarter, we received more resumes from mortgage processors and underwriters than we did with loan originators.We were able to place 22 candidates of whom 8 were loan officers and the rest were processors and underwriters.
We saw big interest in loan officers from banks trying to make a jump to the broker side. Hopefully, with the passing of HR 2121 unlicensed MLOs will be able to make the switch from bank to broker and still originate loans. In the meantime, all practicing MLOs must have their NMLS.
If there are any loan officers that are looking to make a switch from bank to broker we have 3 mortgage brokers who are looking to sponsor and train MLOs coming into the broker world. MLOs are making the switch because of the lack of available programs through big banks. Independent brokers seem to have more available programs to offer than do the big banks. The non-conforming market is waking up, and the best place to work for right now is with a broker when it comes to offering non-conforming mortgage programs such as stated income and the bank statement mortgage program.
Contact us today to learn more about our available opportunities.