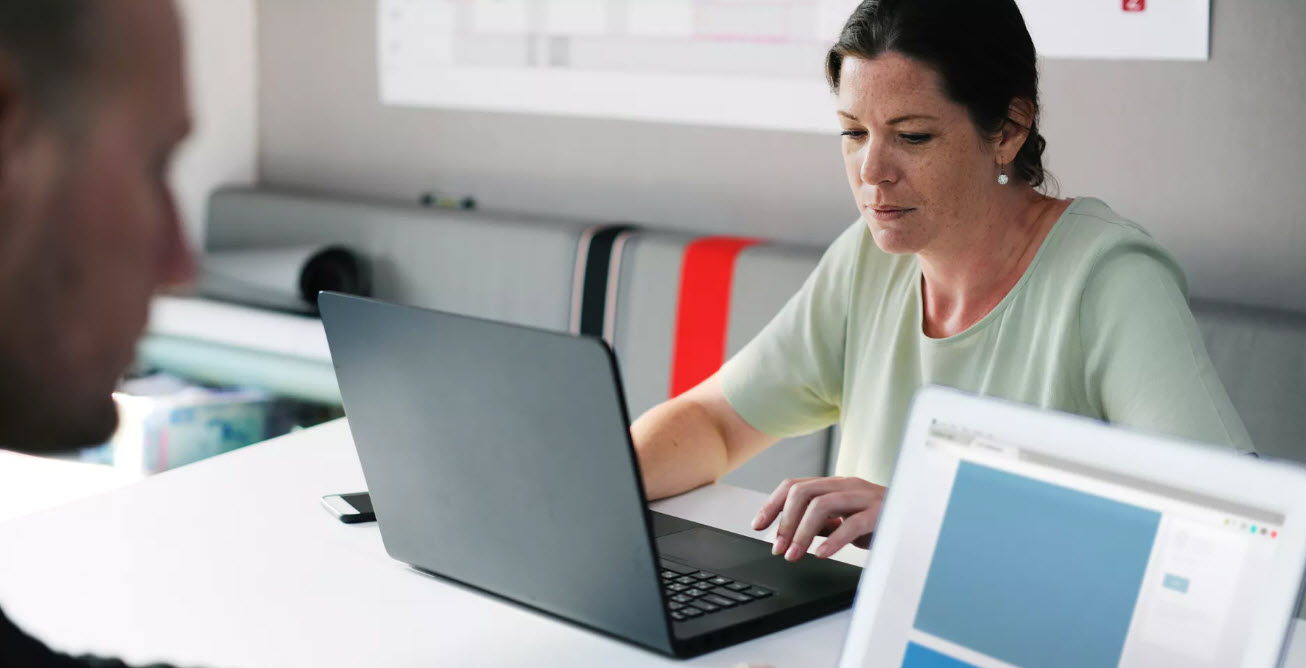 Loan Processor Wanted
MORTGAGE LOAN PROCESSOR
Scope/Purpose of the Position:
Processes loans in adherence to product guidelines and company standards. Acts as a liaison between the loan officers, customers, and various departments throughout the company.
Major Responsibilities and Essential Functions:
Represents the company in a professional manner by providing an exceptional level of customer service, and adhering to our core values in all functions of their job responsibilities and interactions with internal and external customers.
Reviews and understands the policies and procedures as it pertains to their job responsibility.
Reviews the entire loan file, including any tasks previously performed by the loan officer, loan set up and disclosure staff, for accuracy and compliance with company guidelines. Immediately communicates any errors and discrepancies to the appropriate party.
Performs all requirements of processing checklist, as provided by their manager
Proactively and consistently communicates with the borrowers, loan officer, and referral partner about the status of the loan filed.
Ensures that all required pre-closing quality assurance requirements are met by following company standards.
Responsible for daily updating Encompass with accurate information regarding their pipeline.
Attends weekly meetings with the Loan Officer and Loan Officer Assistant on the status of pipeline applications.

Approved loans: communicate the required conditions to all parties involved.
Suspended loans: obtains missing documentation
Denied loans: discuss options with a loan officer

Responsible for processing all loans by standard procedures.
Responsible for immediate communication to all appropriate parties on any significant problems or discrepancies regarding individual loans, loan referral sources and vendors. Continuously revalidates the initial underwriting decision.
Responsible for making sure that all federal, state, and agency compliance standards are adhered to as defined in the corporate operations manual.
Responsible for assisting the post-closing and quality control department in obtaining any missing documentation needed to render a loan saleable into the secondary market.
Acts as a liaison between the borrower and other departments.
Knowledge, Skills, and Abilities:
Excellent level of oral and written communication skills.
Excellent analytic skills, attention to detail, and ability to work within time constraints.
Excellent level of interpersonal skills to work effectively with others.
Excellent knowledge of product guidelines for conventional mortgages and government mortgages on a case-by-case basis.
Intermediate level of computer skills, including the ability to function in a windows environment utilizing Outlook, Word, and Excel.
Intermediate typing skills (60 wpm).
Advanced English language skills at a level necessary to understand loan file documentation.
Minimum Qualifications or Training:
High School Diploma or Equivalent.
Three to five years' experience as a processor. Experience with product guidelines for conventional mortgages and government mortgages and with industry standard underwriting system.