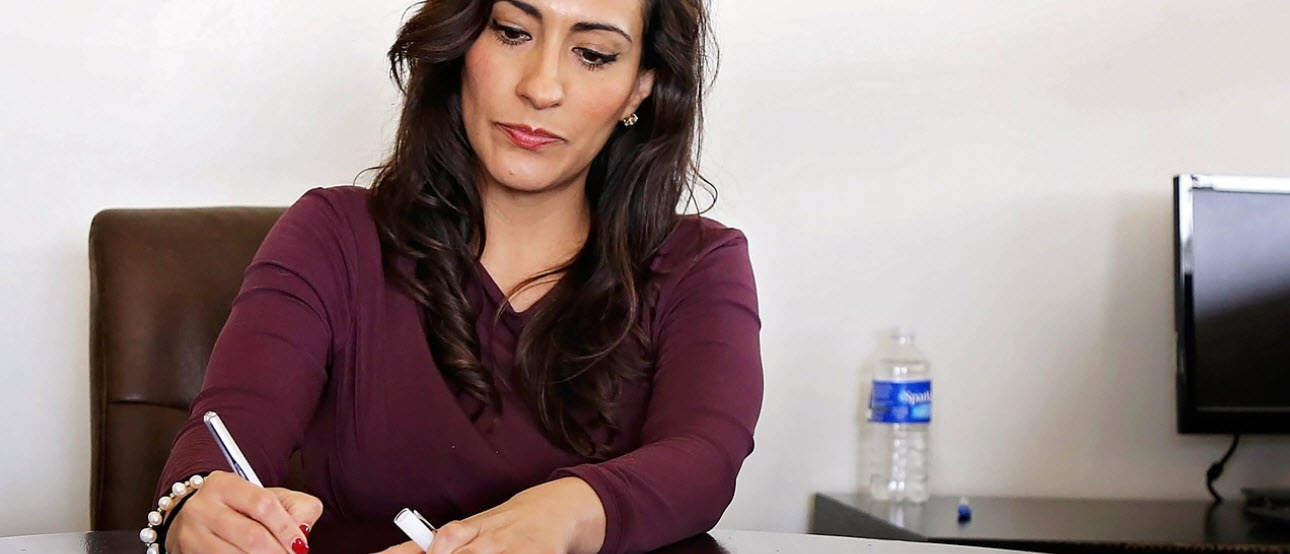 Loan Opener
Job Description: Loan Opener
The Loan Opener is responsible for the initial input of data required to open mortgage loan applications as well as initiating the necessary steps to begin the application process.
You will confirm that all information in loan files are accurate and compliant with policy. Request services and verifications of multiple vendors. Order corrections and verification checks when applicable. You will be responsible for submitting the file to Operations and following up with a loan processor guiding the loan process.
You Will:
Request tax transcripts.
Order FHA case numbers.
Obtain verifications.
Vet flood certifications, DU/LP & Mavent.
Ensure loan files contain all necessary information/documents and are accurate and in compliance before submitting the file to a Sales Manager.
Secure all appropriate documentation needed to move Loan from Opening, to the Relationship Manager.
Be self-motivated, detail oriented, and organized.
Disclose & Redisclose loans.
Possess excellent time management skills.
Strong communication skills with all cross-functioning team members.
Be an adaptable, quick thinker who is skilled at seeing a task through to completion.
Maintain a positive rapport with all facets of Operations and Processing staff.
Employment is contingent upon successful completion of a background investigation.
Skills / Requirements
You Have:
Associates Degree or equivalent work related experience.
Strong communication skills.
Must be experienced with Microsoft Office applications, including Word, Excel, and Outlook.
Prior experience in the mortgage industry working with Encompass loan origination system is highly preferred.
Working knowledge of mortgage loan documentation/terminology and products required.
Positivity while engaging with business associates.